Before starting work on your bespoke steel fabrication project, our expert team will visit your premises. This allows us to use our wealth of experience to ensure we deliver an innovative solution for your food production plant. Ensuring that all of your requirements are met.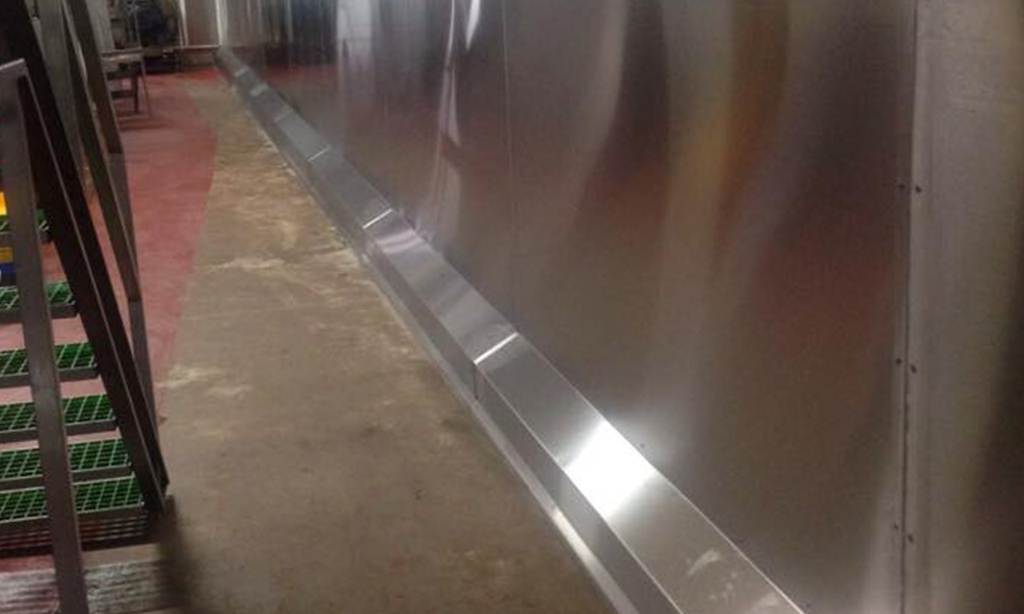 Kerbing
The kerbing we manufacture are custom made from 304 or 316 grade stainless steel, and are specially designed for hygienic environments. The two-sided profile helps to support the panel wall above the floor, reducing the ingress of liquids. A full installation service is provided.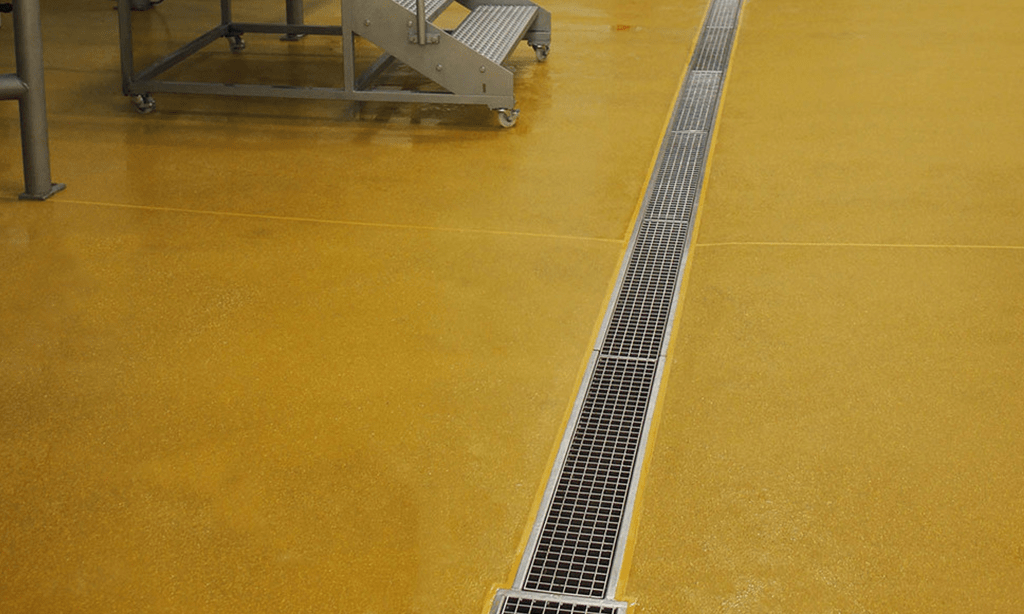 Bespoke Drain Channels
As all of our drain channels are fabricated on-site, using 304 or 316 grade stainless steel, and we can manufacture them to any size you require. Designed for demanding environments, our drain channels have a V-bottom profile for the efficient flow of liquid.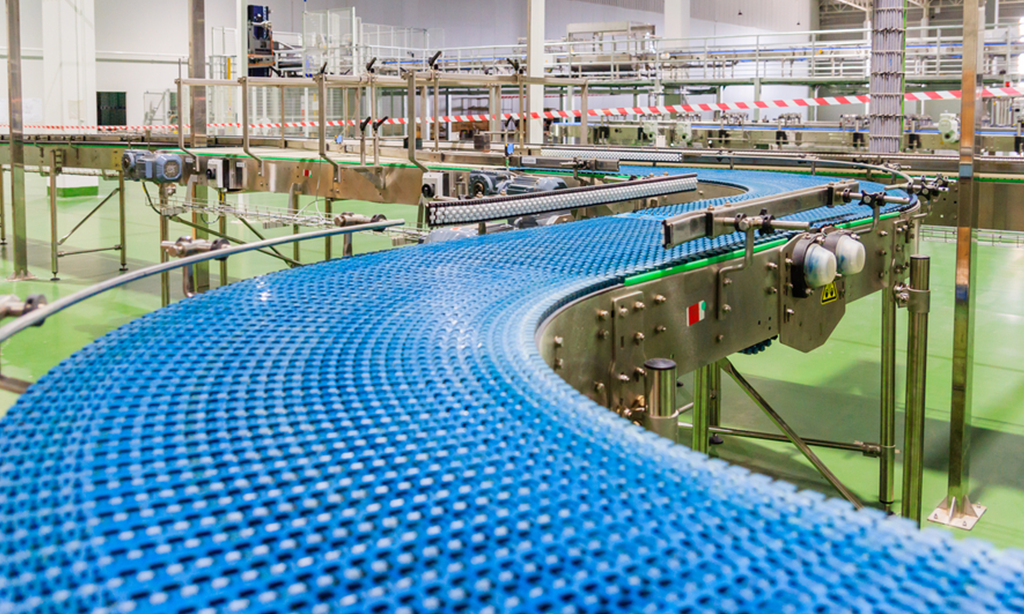 Conveyor Systems
Transfer high volumes of food produce with a bespoke conveyor system from MC Engineering. These can be fully integrated within your existing production lines to help increase throughputs. We manufacture bespoke, turnkey solutions tailored to your operations.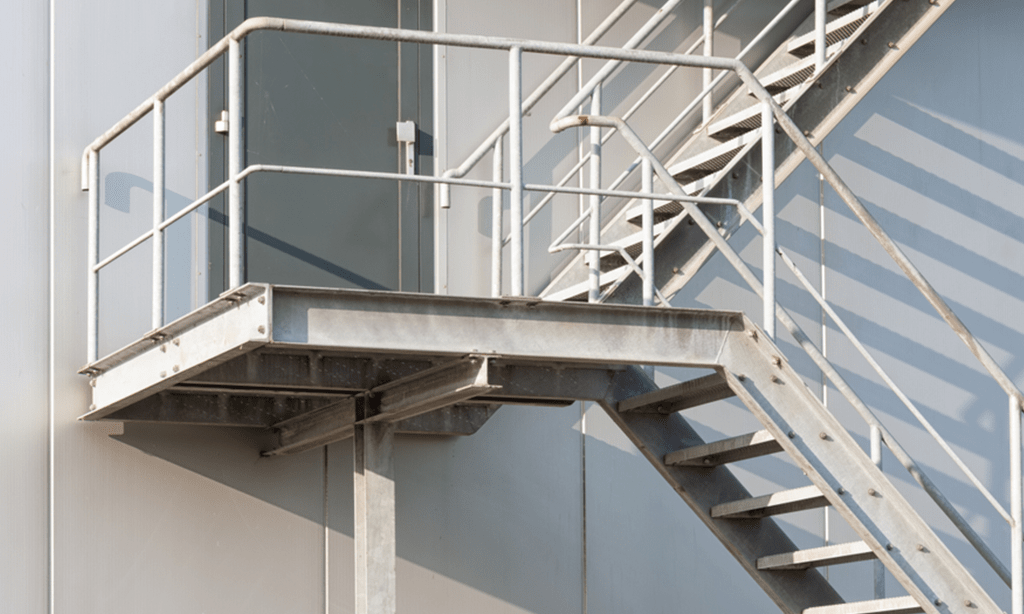 Access Steps
Safety is paramount when working at height in the food production industry. We have the expertise to design and manufacture mobile or fixed access steps to your exact measurements. Engineering practical solutions to increase safety and productivity.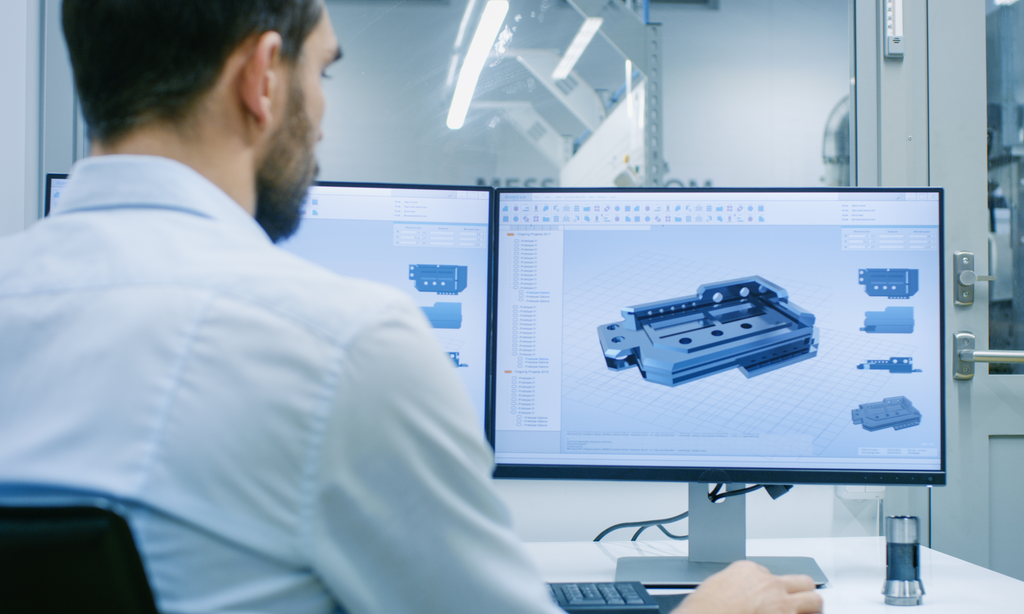 CAD/Solid Works Design
Using the latest, state of the art Solidworks 3D design software, our designers can create bespoke concepts before fabrication begins. Turning your ideas into reality, Computer-Aided Design (CAD) saves our customers valuable time and money.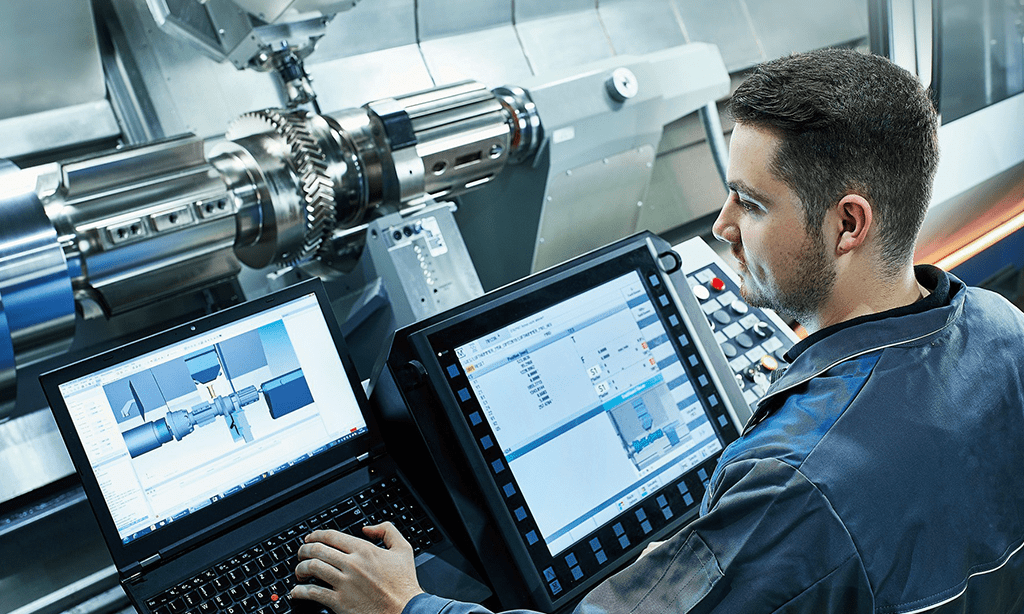 Engineering Solutions
Combining our in-house engineering expertise with the latest CAD design technology, we create innovative solutions for your fabrication needs. Delivering the simplest, most cost-effective solutions to help drive your business forward.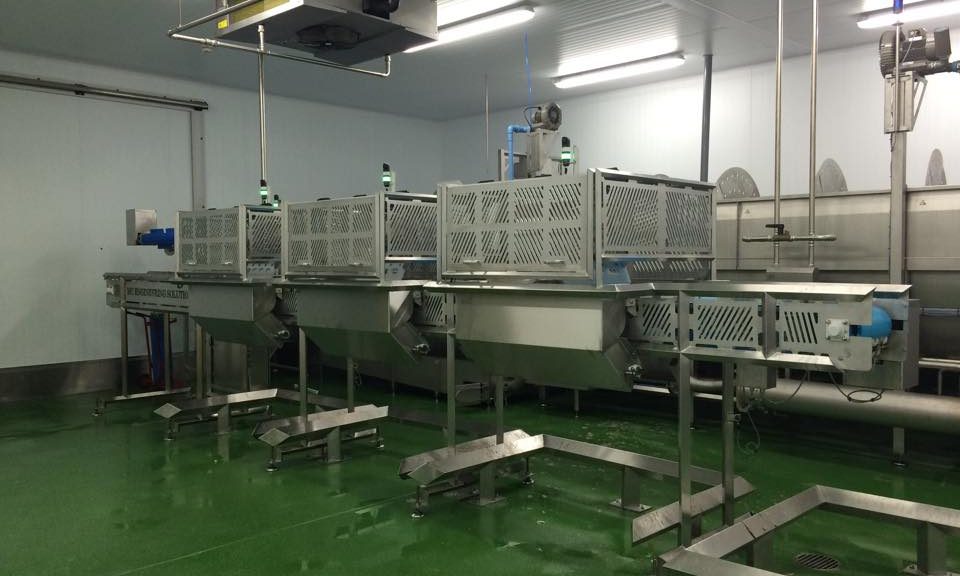 Maintenance & Site Labour Cover
We pride ourselves on our after-care support, and whether you require regular contract machinery maintenance or one-off assistance we can help. Any maintenance work can be completed out of hours to reduce the downtime of your machinery.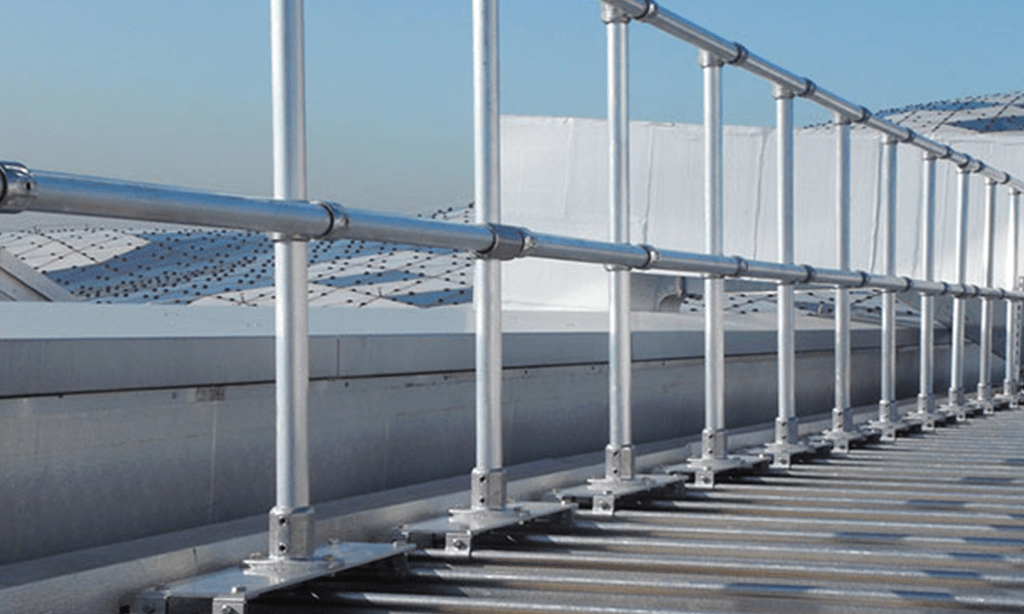 Protection Barriers/Handrails
As with all of our products, the protection barriers and handrails we manufacture are constructed using food grade stainless steel. They can be designed for pedestrian areas and factory floors, tailored to fit the exact measurements of your premises.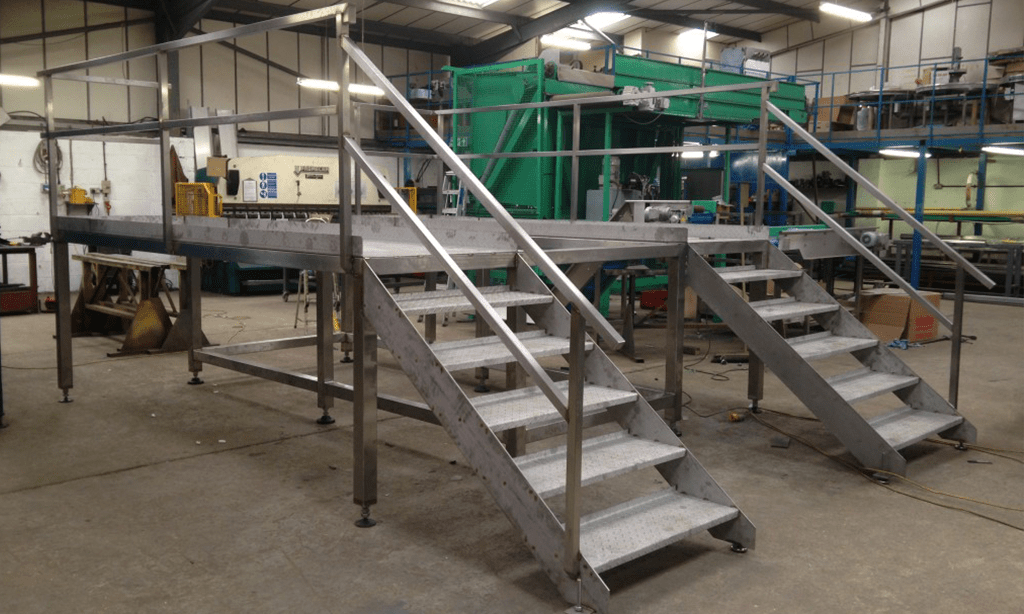 Platforms/Gantries
From bespoke platforms to complete mezzanine floors, we can turn your vision into reality. We have extensive experience of manufacturing stainless steel platforms and gantries. Tailored solutions to provide safe access for personnel.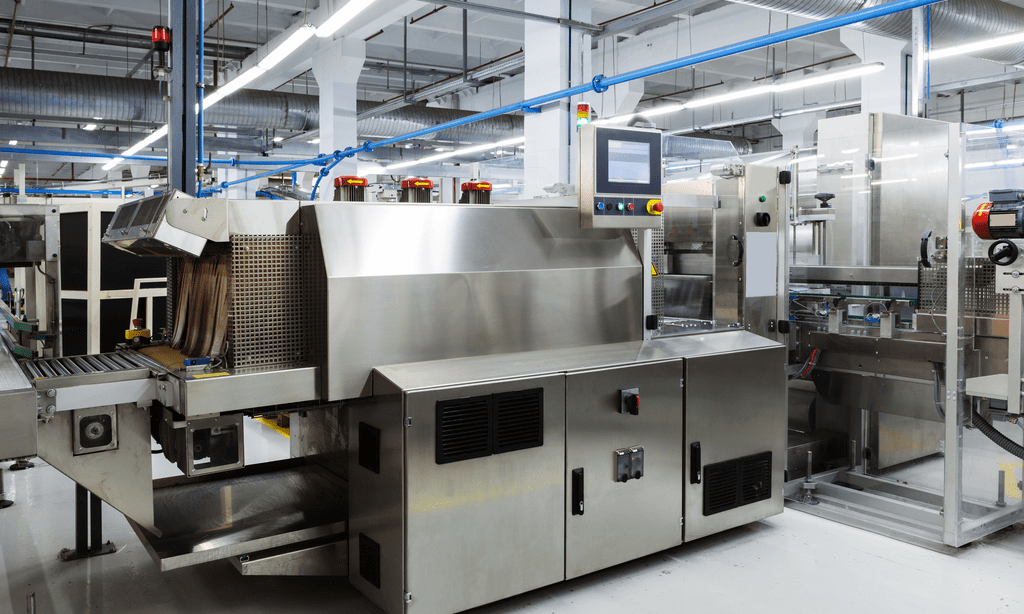 Second Hand Machinery Refurbs
As well as manufacturing new solutions from scratch, we can also refurbish second hand machinery and plant equipment. Our on-site engineering workshop allows us to transform used machinery, saving your business time and money.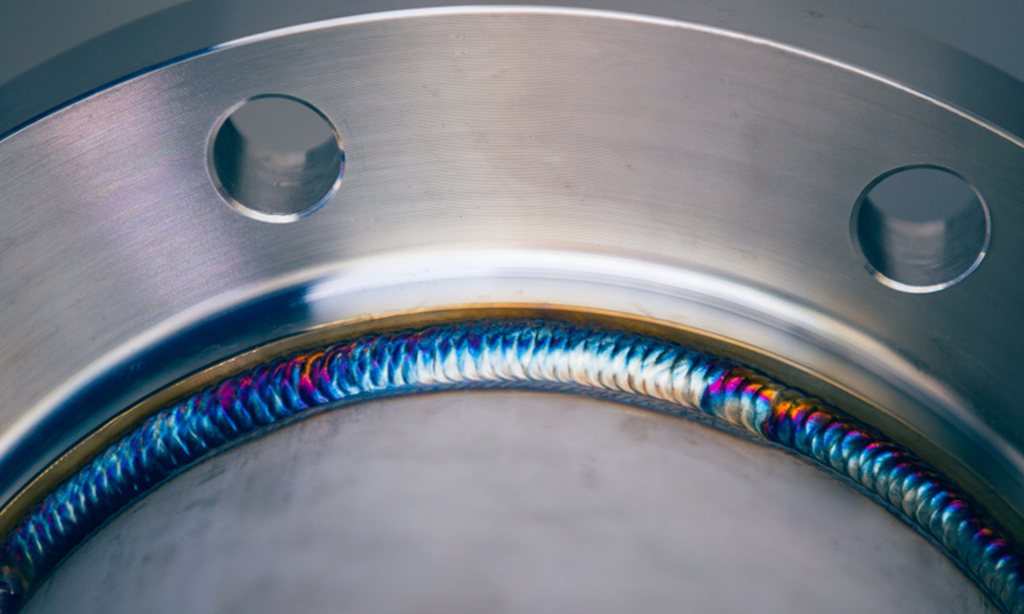 Stainless Steel Fabrications
We deliver a unique, bespoke stainless steel fabrication service specialising in manufacturing solutions for the food production industry. We take the time to fully understand the needs of our clients to ensure the solution we deliver exceeds expectations.
Contact us and find how our services can benefit you. If you would like to talk through your requirements in detail we can arrange a meeting to suit you.