Total Project Management From Concept To Delivery
Home / Projects & Consultancy
Introducing MC Projects & Consultancy
Our dedicated project management team are responsible for overseeing each project, from concept through to completion. This ensures that timescales, budgets and of course quality are all adhered to. By having just one point of contact this means that communication across all parties is clear and consistent, helping to steer the project forward.
At MC Engineering we work on projects of all sizes, using the same systems and processes to deliver projects efficiently. We have many years of experience in the design, manufacture and integration of steel fabrication solutions within the food industry. So whether you have an idea in mind, or need help improving the throughputs within your food manufacturing lines, we can help create the solution.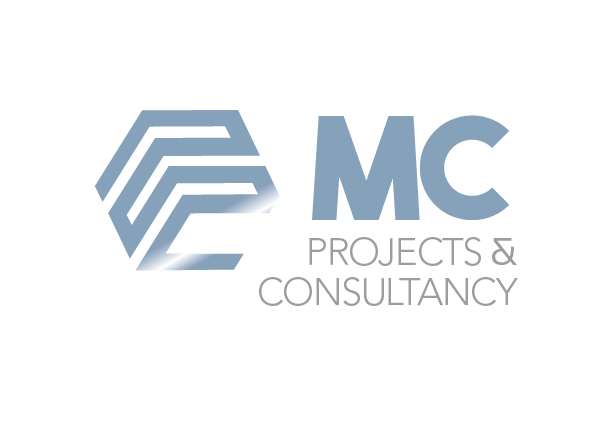 Let us take care of everything while you focus on your business
Planning, cost and quality are the three key elements in any engineering project, which is why at MC Engineering we are passionate about delivering projects on time and within budget. For more information about our projects and consultancy services, please contact us today.
Contact us and find how our services can benefit you. If you would like to talk through your requirements in detail we can arrange a meeting to suit you.